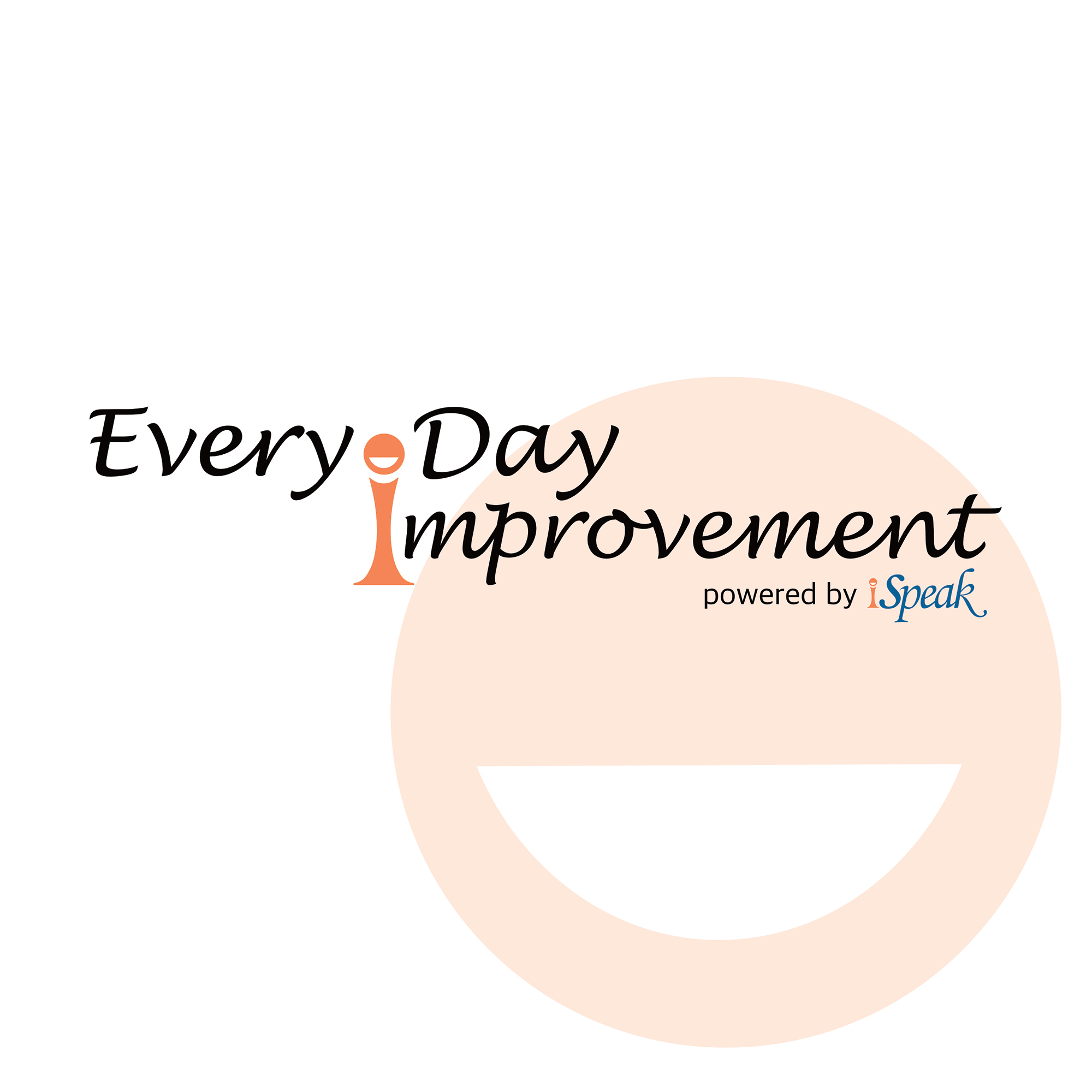 How has the new year been treating you? Are you overwhelmed by too much? Do you feel like you're not getting done what needs to be done? Maybe our problem isn't that we're not productive enough, maybe we don't know what productivity really means let alone achieve it!
In this episode, Todd breaks down 3 things - What is Productivity / A tool to become more accomplished / Building a culture around you.
This podcast is broken into these three sections to allow you to go back and listen to what you need to without going through the whole thing again....unless you want to!
Section 1- What is Productivity? time - 4:25
Section 2 - The new tool to use. time - 8:35
Section 3 - Building a culture. time - 23:28
This is a great podcast to listen on your own, with your leader, or with your team! It is informative and action oriented. 
Buckle up and dive in to becoming more Accomplished with your productivity!
Resources mentioned:
Franklin Covey 5 Choices to Extraordinary Productivity - Book